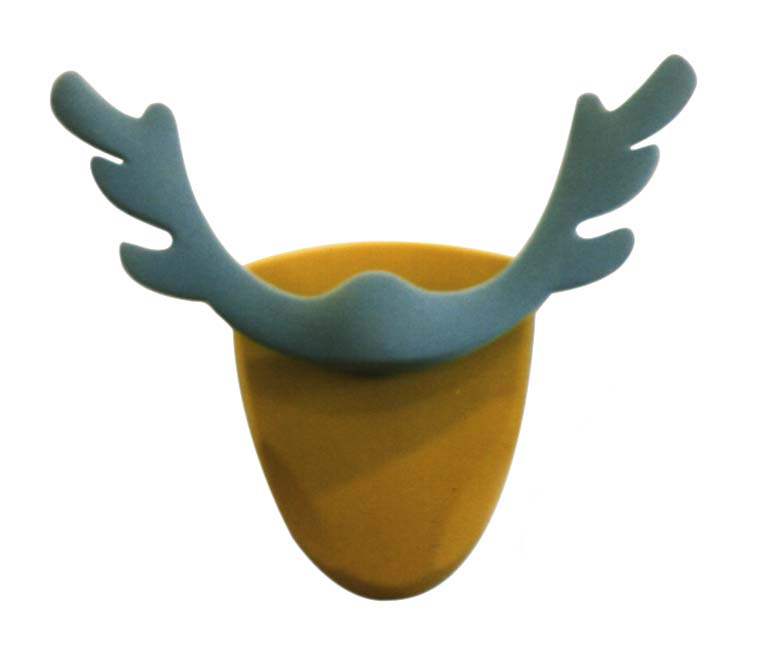 Rudi the wardrobe-moose consists in antlers and separate Head-sheet.
He is available in different color- , in uni or combination , as soon as frosted glass.
With the enclosed screws it is easy to put him in the right light.
For only 39,80 DM (incl.16% tax.) plus postage and packing (12,50 DM) he waits in front of your door. Packet -size approximate . 15 x 5 x 28 cm.
the Head-sheet - antlers color-combinations are free choosable

for few Example-
colour-combinations
please click:
Rudi
is standard -moderate in the following RAL colors obtainable: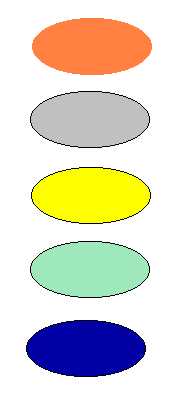 RAL 2003 pastellorange
RAL 9007 greyaluminum
RAL 1016 sulphuryellow
RAL 6019 whitegreen
RAL 5010 deepblue